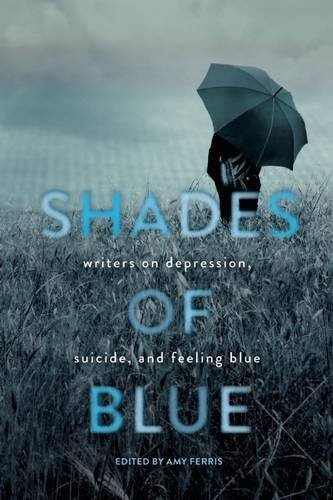 Loss is the tax we pay for having people we love in our lives, I suppose.  But when someone we love dies at his own hand, there is a special poignancy to that loss.  My own family has suffered two losses from suicide.  My story, "The Search for the Silver Cup," is part of this potentially life-saving anthology and I'm so moved to be a part of this collection.
These are stories of sadness and sorrow, but also of hope and healing.  It is my sincere hope that someone, somewhere will read this collection and find comfort, hope, and inspiration for embracing life.
Shades of Blue: Writers on Depression, Suicide, and Feeling Blue, was compiled and edited by Amy Ferris and will be published by Seal Press, Fall 2015.