Books and Publications by Betsy Graziani Fasbinder

Betsy's debut novel is Fire & Water published in 2013 by She Writes Press. It is available in paperback, e-book, and now as an audiobook!
Betsy's personal essay, Who Will This Be to Me? is included in the anthology, Blended: Writers on the Stepfamily Experience out in April 2015.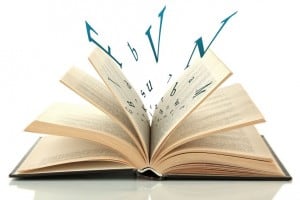 For Bay Area Word Lovers: Check out Words Off Paper, a quarterly, live reading series featuring six writers at each event. Click here. 
Golden Gate Bridge Photograph generously provided by Mark Schatz